This interactive New Zealand travel guide allows you to create your own customized itinerary for traveling in New Zealand according to your own preferences and budget.

If you are planning to travel in New Zealand, you will find that this guide offers a complete New Zealand travel planning solution, based entirely on YOUR own terms. You will also find useful tips for traveling in New Zealand and many more useful resources for planning your travel to and within the country. Click a region on the New Zealand map below to start creating your own customized New Zealand travel itinerary.

Your optimized itinerary is presented with a 3D visualization, a map and satellite view of the route along with detailed driving instructions, budgeting tool with currency conversion and booking options. With complete freedom of choice for your New Zealand travel itinerary, you can quickly and easily find the best prices and make immediate reservations free of travel agent costs.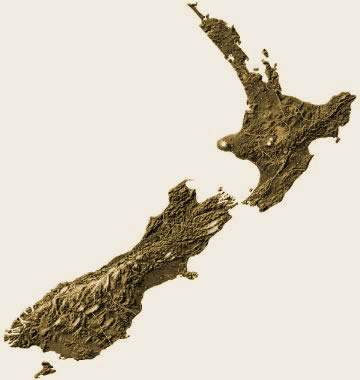 NZYourWay.com is designed to make New Zealand travel planning as simple as possible by providing a range of options for accommodation, vacation activities and transport including international flights and local options. Our complete independence from tourism operators allow us to find and offer an unbiased choice of travel options to suit individual travel requirements, desires and of course budget. The automatic itinerary creation finds the optimal route and destination sequence to do more and travel less on your New Zealand visit. Personalized itineraries can be easily refined and best prices can be identified with fast and convenient reservation of accommodation and transport including flights, rental cars and campervans. Our New Zealand travel guide is a complete and efficient itinerary planning solution for travelling in New Zealand.