Our Team
Our Philosophy
Since 2000, we have been offering a complete travel planning solution based entirely on your own terms to organize a New Zealand vacation.

Our complete independence from tourism operators allow us to find and offer an unbiased choice of travel options to suit individual travel requirements, desires and of course budget.

Kia pai te haere,

The NZYourWay Team
Contact Us
" Travel is about the gorgeous feeling of teetering in the unknown "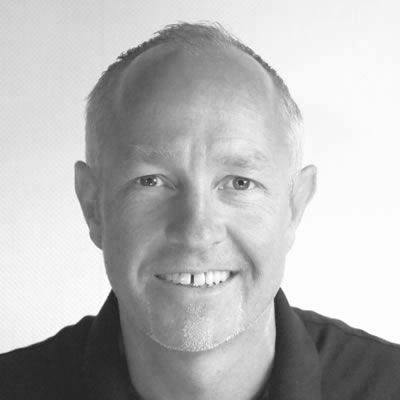 Russ Penlington - creator and web developer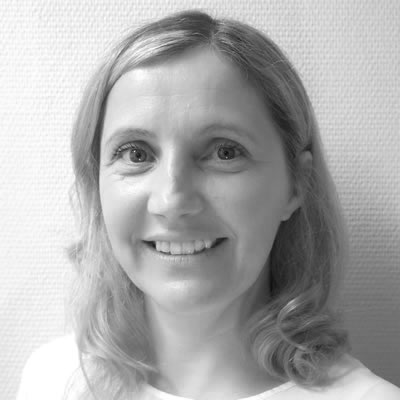 Florence Delafosse - founder and volunteer editor
Find out more:
Visit us on Pinterest
Protecting your privacy
We do not track or store any personal data of our users and it is our policy not to. We absolutely do not condone nor use IP tracking to ensure that the best prices are identified for users on all devices at all times. Session cookies are used to store selections for itinerary creation and these disappear when the browser is closed by the user.